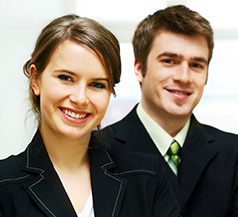 Licensed, Bonded & Insured.
The Water Damage Studio City specializes In Water Damage Restoration, Mold Remediation And All Other Types Of Cleaning Services! Call Us Today For A Complimentary Quote Or For Any Questions You May Have!
Call us Toll Free:
(818) 474-1119
Testimonials
I must say that we were very impressed at the quality of the work completed at our residence. Your staff was professional, polite and pleasure to work with at all times.

Mr. P Donald
Thank you so much for the work you have done for me. Your crews were both efficient and polite. Should I have another disaster, I will definitely call you.

Ms. J Myers
Excellent communication, very competitive pricing. This job was handled in a very professional manner. Good follow-up when the job was completed. Would highly recommend this company.

Mr. V Ericson
Water from outside had drained into my home after a few days of rain. I hired Water Damage Studio City to dry out my home and take care of the cleanup process and am so glad I did. They were very knowledgeable and did outstanding work.

Ms. A Miller
Welcome to Water Damage Studio City!
Sitemap - Water Damage Studio City
Guaranteed Service
30-Minute Response Time
Call us if you have an emergency, we are on our way right away.
24/7 Emergency
We are open 24 Hours a day, 7 days a week, for all your emergency needs.
Your One-Stop Source
for residential, commercial, and industrial Water damage restoration and cleanup services.
Insurance
Hassle-free billing. We deal and bill your insurance directly.
Credit Cards Accept